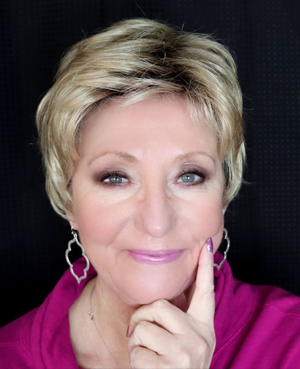 monika mcgillicuddy
Program Director
Monika McGillicuddy has over 36 years of experience in real estate training and education. She is a licensed Broker in New Hampshire and Sales Agent in Massachusetts. Monika has several continuing education classes approved and she often teaches the NH Law section of the pre-licensing school. She has been awarded REALTOR of The Year and was the 2010 President of the New Hampshire Association of REALTORS.  A convention speaker in Maine, NH and Vermont Monika is a sought-after educator.
Monika is the Director of Verani School of Real Estate and also is affiliated with Verani Realty as an associate broker.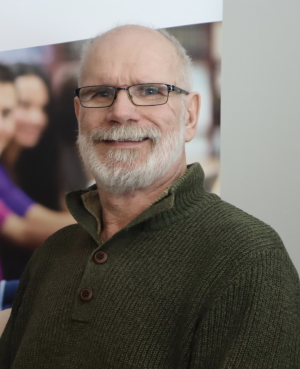 Jay McGillicuddy
Instructor
A Verani School of Real Estate Instructor since 2017 and a certified CE instructor for the state of New Hampshire.  Jay has been licensed for over 36 years and is affiliated with Verani Realty.  His vast experience, sharp negotiation skills and having been a principal broker of a family owned firm plus the fact that he lists and sells real estate daily enhances his students' experience and understanding of the nuances of real estate.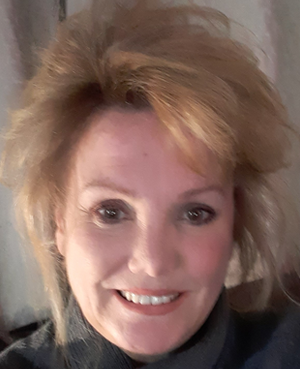 Pamela Weeks-Dorji
Instructor
Pamela Weeks-Dorji is owner and principal broker of NorthEast Residential Brokers. Pamela has been a licensed NH real estate professional for over 23 years and has enjoyed volunteering for her local and state of NH Realtor boards. She has served the roles of local board director, committee chair, and on the state board level as a director and member liaison overseeing the communication between four local boards. Pamela and her family live in Southern NH and on the Mid-Maine coast.  Pamela has been an instructor for Verani School of Real Estate for the last 4 years and always goes above and beyond for her students.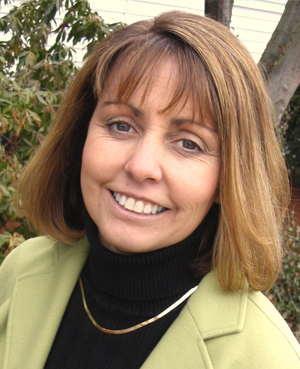 Maggie Kerkhoff
Instructor
Maggie Kerkhoff is a seasoned real estate professional with over 10 years of experience serving communities in southern New Hampshire. Her goal is to offer real estate professionals with the resources and education necessary to succeed. Maggie is the Verani School of Real Estate Math guru and is a regional manager for Verani Realty.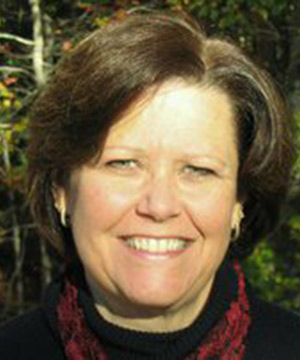 Debra Lyons
Instructor
Debra has been selling real estate in MA and NH since the early 90s and holds a broker's license in both states. Debra has taught real estate courses for over 20 years, has held an appraiser license, and is currently certified to teach pre-licensing in both states, MA since 1995 and NH since 2016.
Debra comes to Verani School of Real Estate with vast experience in education and brokerage services in New England having been formerly affiliated with Flynn and Bryce Real Estate in Lowell and JMB Real Estate school where she taught Salesperson and Broker courses along with Appraisal courses.
Most recently she managed Coco, Early & Associates offices in Dracut MA, Derry NH, and their Methuen, MA office selling properties and running their schools in MA and NH.
Questions?
Contact Monika McGillicuddy to discuss your real estate options.